Nationally Recognized Certified Cancer Registrar
Speaker, Educator, Coach, Mentor, Consultant, Author, and Thought Leader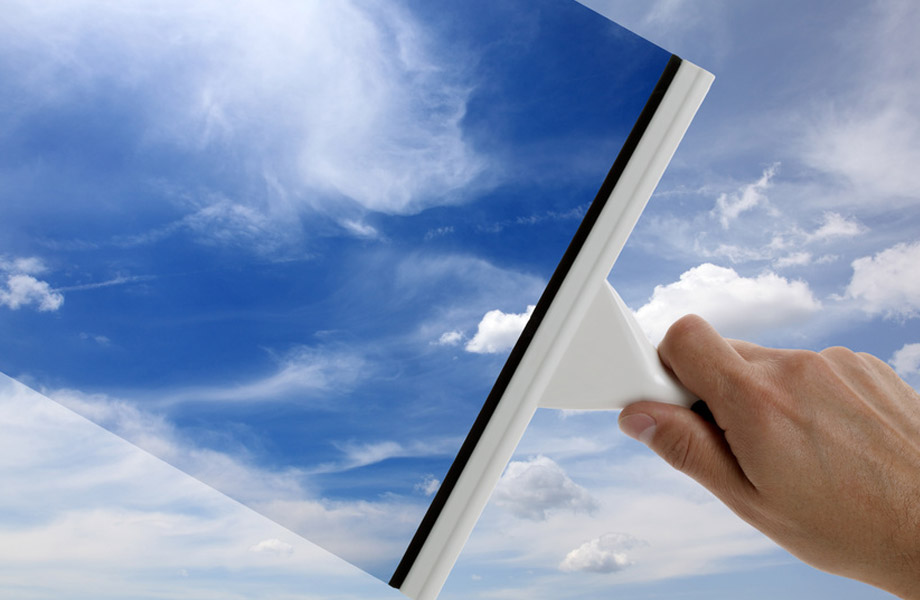 Reinventing Excellence in Cancer Data Management
Michele is passionate about delivering unparalleled service to cancer registrars and registry students everywhere. Combining innovation with best practices she facilitates reinvention of cancer registry excellence through use of leading edge, practical and value-based tools and resources.
Areas of Expertise
In a career that has spanned over 20 years Michele has gained experience in cancer registry, clinical trials, cancer program administration and more.
Services and Products
Since 2005 Michele has delivered high quality continuing education, speaking, coaching and other cancer registry specific services and products.
What Folks Are Saying About Michele ...
"Michele has always been an "out of the box" thinker which has been very much of an inspiration to me in the cancer registry field. I feel I have increased my leadership abilities by being a part of the CTR Mentoring Group from Registry Mindset. She has challenged each of us to "think out of the box" and become better leaders." from Joyce R